Blood Drive
Monday, August 3, 10:30 a.m. – 4:30 p.m. (last appointment at 4:00 p.m.)
Tuesday, August 4, 10:00 a.m. – 4:00 p.m. (last appointment at 3:30 p.m.)
Orange County Convention Center Booth #425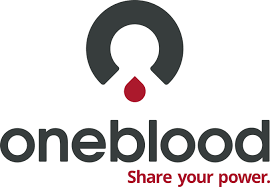 We are celebrating ten years of hosting a blood drive to make a difference in the local community where our annual conference & expo is held.  As in 2016, APCO has teamed up once again with Oneblood as our partner for the 10th Annual Blood Drive.
APCO is asking attendees, exhibitors and guests to take time out during APCO 2020 and donate blood. There is no substitute for blood; it can only come from a volunteer blood donor. During these uncertain times the demand for blood is higher than ever. If you are eligible to donate blood, make your appointment today.
Monday, August 3: 10:30 a.m. – 4:30 p.m. (last appointment at 4:00 p.m.)
Donor Sponsor ID: 29454
Tuesday, August 4: 10:00 a.m. – 4:00 p.m. (last appointment at 3:30 p.m.)
Donor Sponsor ID: 29454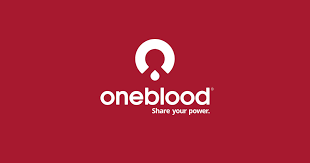 As the nation confronts the coronavirus, we want you to know how important your blood drive is to ensuring a ready blood supply.
We are in need of your support.
It is Safe to Donate Blood. The coronavirus does not pose any known risk to blood donors in the United States during the donation process or from attending blood drives. The coronavirus only heightens the need for a ready blood supply. By making blood donation a habit you are helping ensure a ready blood supply at all times.
Thank you!
All donors will receive a FREE canvas bag and a free wellness checkup including blood pressure, temperature, iron count, pulse and cholesterol screening.